media.works GmbH & Co. KG
media.works GmbH & Co. KG is an owner-managed communications agency based in Langenhagen near Hanover. Our dedicated team of communications experts works pragmatically and flexibly to meet your individual needs. Our high level of customer orientation and extensive expertise have made us the ideal partner for your communications projects for 25 years.
COMPETENCE
With years of experience in the industry, our team of qualified experts is well-equipped to cover all aspects of communications work – be it strategic planning, operational implementation (including copywriting, graphic design), or crisis communication. We understand the power of storytelling and how it can shape perceptions, engage internal and external audiences, and drive results.
Customized
We know that every company and every organization is set up differently, and has its own culture. That's why we take the time to understand your specific needs and challenges. Our solutions are tailored to your messages, your target audience, and your industry. That's how we ensure your communications efforts resonate with your target audiences and deliver tangible results.
RESULTS-ORIENTED
Our primary focus is on achieving measurable results. Whether you want to improve your brand's reputation, increase employee engagement, or optimize your digital presence, we use data-driven strategies (including media analytics, and evaluations via Google Analytics) and best practices to achieve the desired results.
OUR DEDICATED TEAM IS AT YOUR SERVICE
We let the energy of integrated thinking and acting work. With our clients, we overcome boundaries and blockades to achieve effective results together.
We believe in the power of storytelling: we know that you have unique stories to tell. Together with you, we want to bring these stories to life.
We live our values of credibility, proximity, and transparency. We rely on strong and reliable partnerships – with each other and with our customers.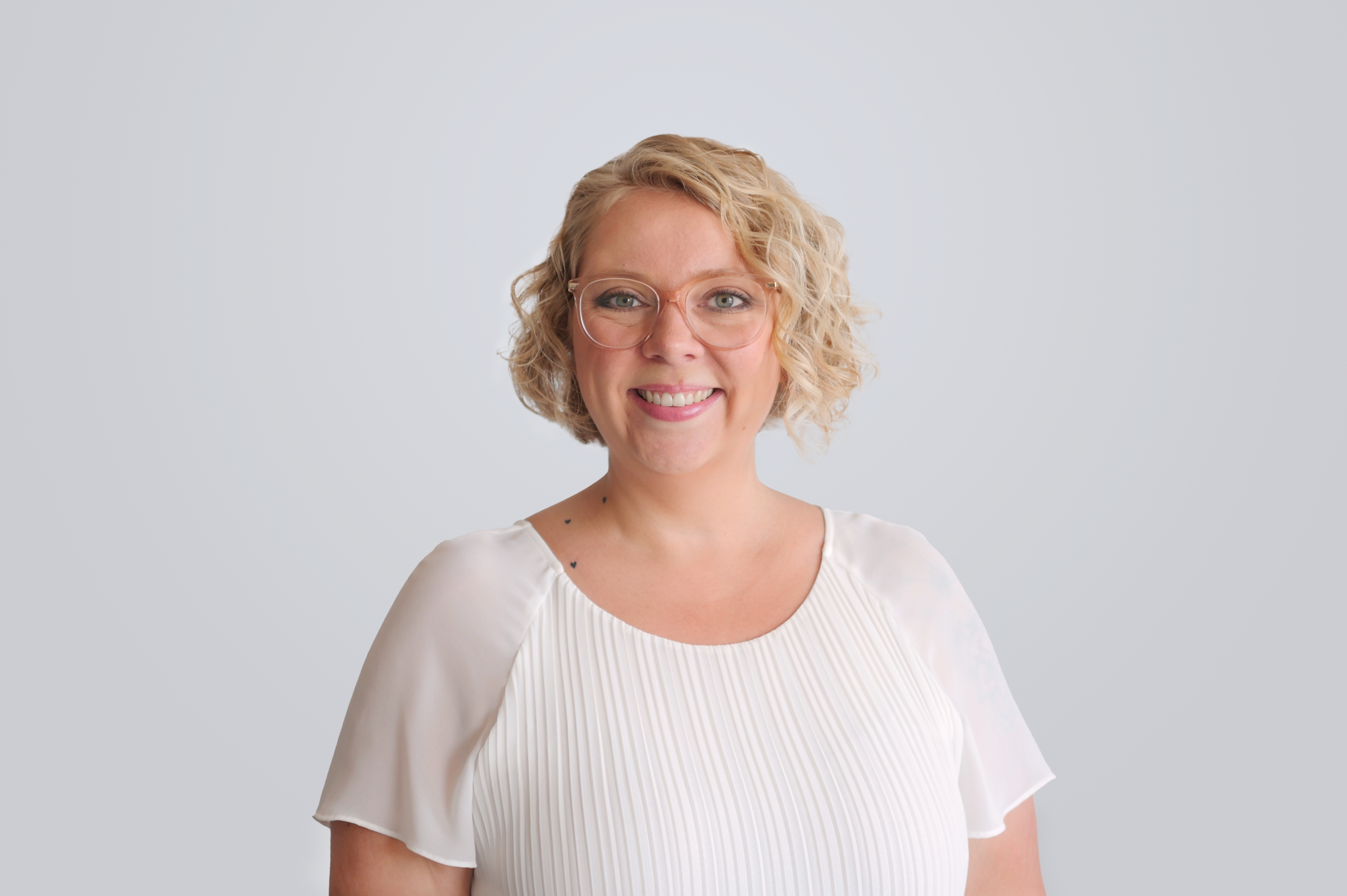 Kristin Unger
Authorized Signatory
Expert in project management, consulting, graphic design and analysis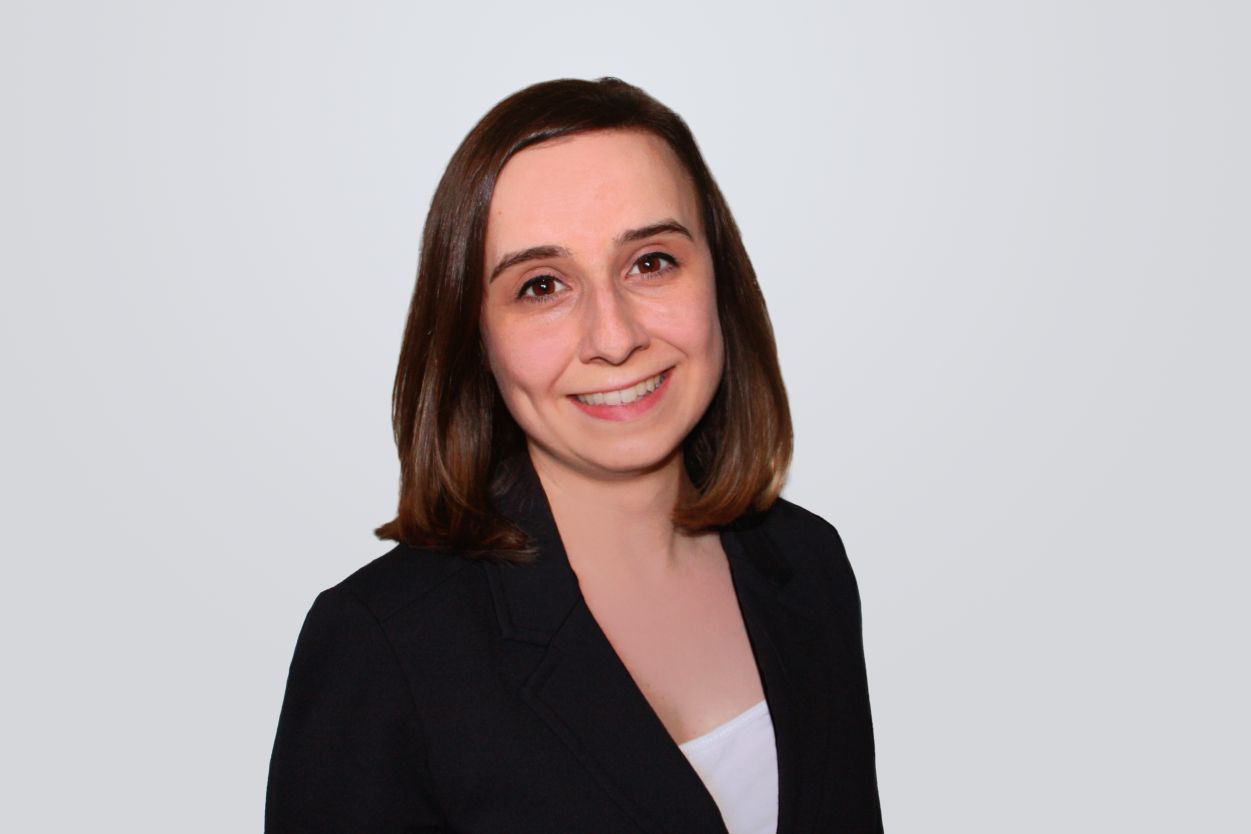 Antje Boekhoff
Consultant
Project management expert
ARE YOU READY TO TAKE YOUR COMMUNICATION TO THE NEXT LEVEL?
Contact us today to schedule a free consultation and find out how media.works can help you. Whether it's for a works council, small business, non-profit organization or corporation, we have the expertise and passion to work with you to communicate effectively and achieve lasting success.