media.works GmbH & Co. KG
"Communication is more than just a craft for us – it's our passion."
Motivation
For me, communication has been my passion for more than four decades: as editor of the school newspaper "Abriss," as a trainee and editor at the Ostfriesen-Zeitung in Leer, as a senior editor and economic policy correspondent at the German Press Agency (dpa) in Hanover, as head of media at the DAX company Continental.
TEAMWORK
Communication is also the passion of the media.works team, in every area of life. At the same time, change excites us, whether in the communications landscape, among our clients, or in our personal environment. Then the ideas bubble up, which we combine and develop into ever-new solutions.
Hannes Boekhoff, Managing Partner
Organized, structured, individual, personal, highly professional, keeping track, flexible, cooperative, approachable, patient, diligent, hard-working, comprehensive, thoughtful, sensitive, demanding, quick to react, offering a calming influence, planning, foresighted, detached, persistent, humorous, value-adding, communicative, creative, composing and also edgy.
By Experts
We are pragmatists, experts and we come from experience. We think and work in an integrated way. Together with our customers, we develop exactly the solution you need. We know from our own experience where the shoe pinches and face every challenge together with customers and partners.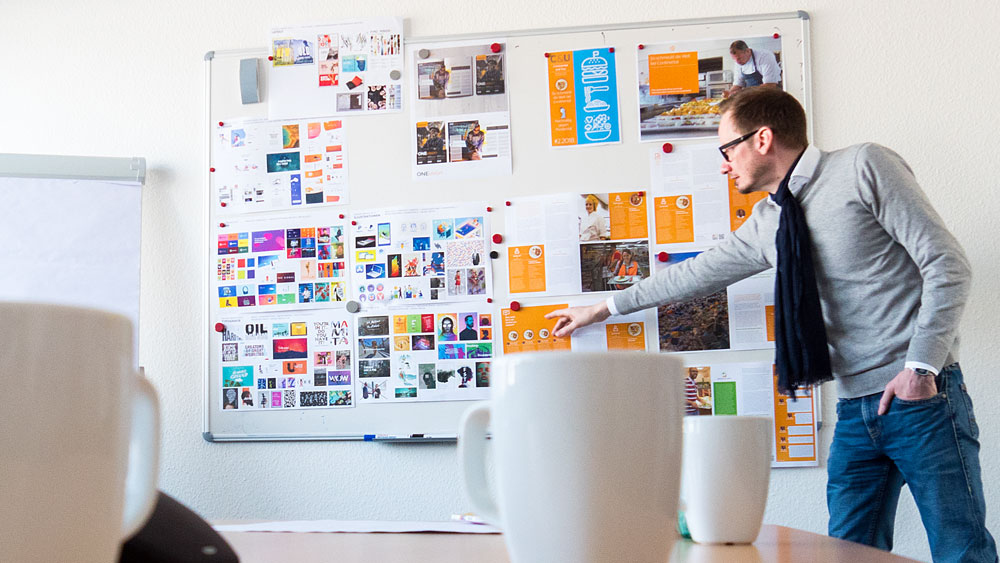 ARE YOU READY TO TAKE YOUR COMMUNICATION TO THE NEXT LEVEL?
Contact us today to schedule a free consultation and find out how media.works can help you. Whether it's for a works council, small business, non-profit organization or corporation, we have the expertise and passion to work with you to communicate effectively and achieve lasting success.