Professionalize your communication!
Software is also the key to successful work in communication. But no standard software for office organization, no matter how good, can meet the special requirements of modern professional communication work. That is why we have produced special success keys for our customers.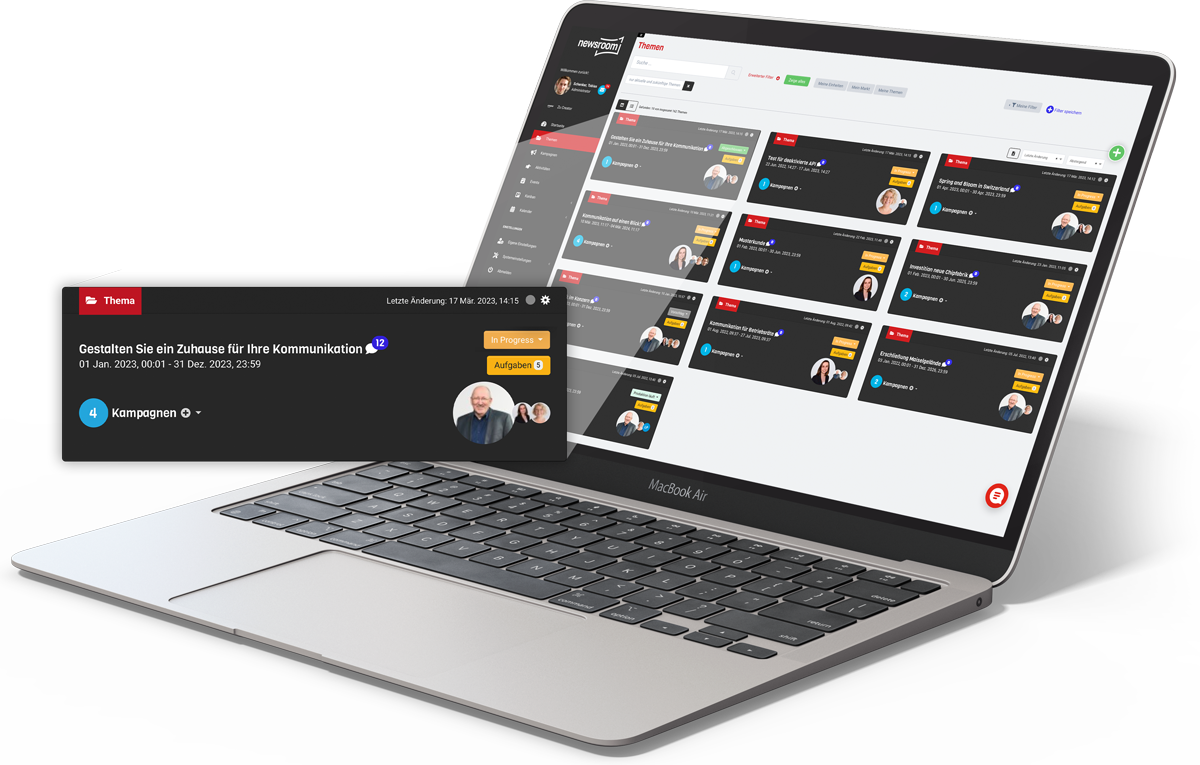 Your
Communication at a glance!
Plan, organize, and realize your communication activities. Create more transparency and time for creativity!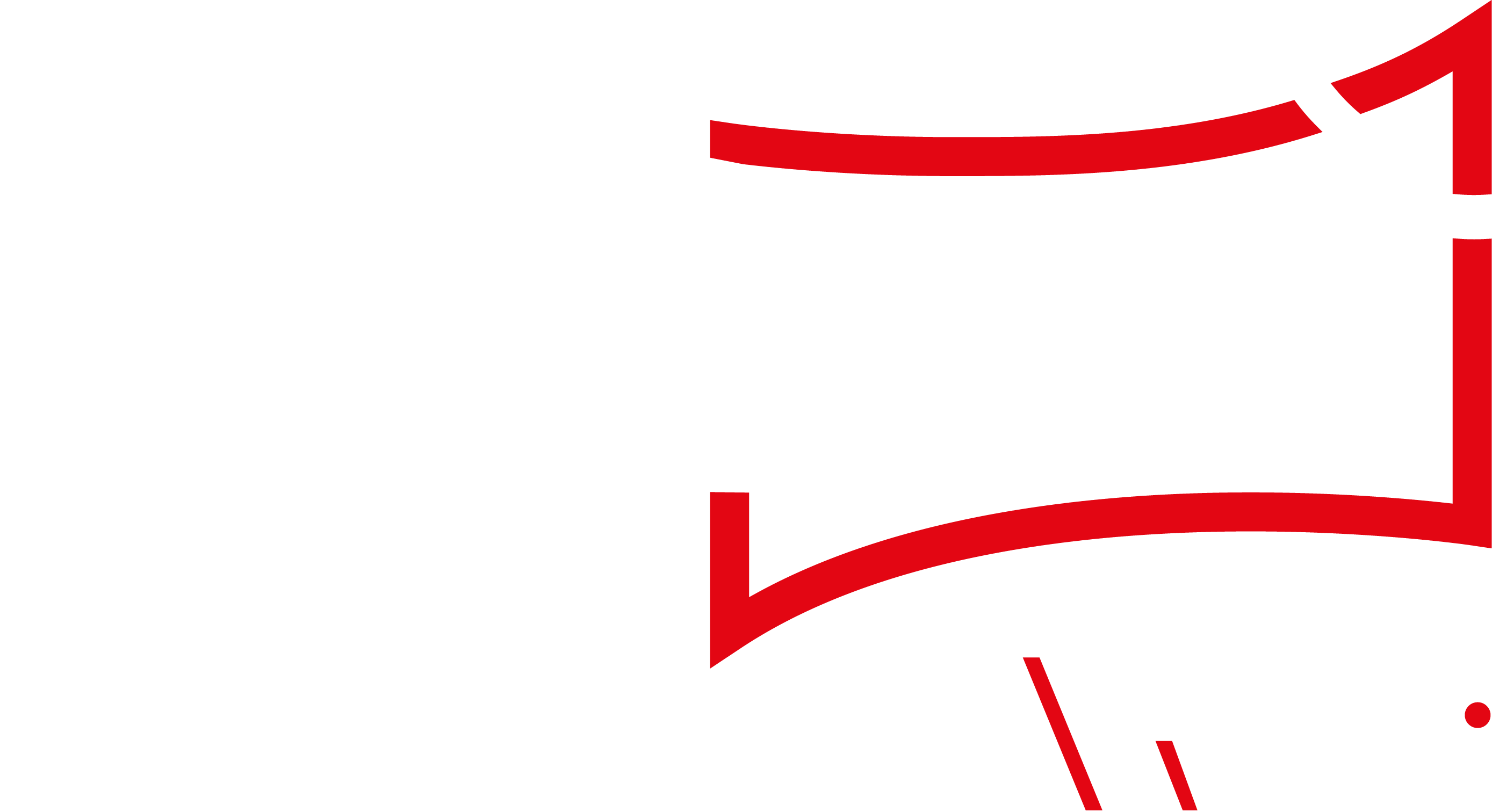 ORCHESTRATE YOUR COMMUNICATION
MAKE NEWSROOM YOUR COMMUNICATION HUB
ORCHESTRATE THEMES, TEAMS, AND TOOLS. SIMPLE. CLEAR. FRIENDLY.
Shape topics
Turn ideas, projects, and products into communication themes for your company. Orchestrate and realize content and impact.
Design content
Design content that is as precisely tailored as it is individual: in your formats and designs; for your channels and platforms; for your target groups and your events.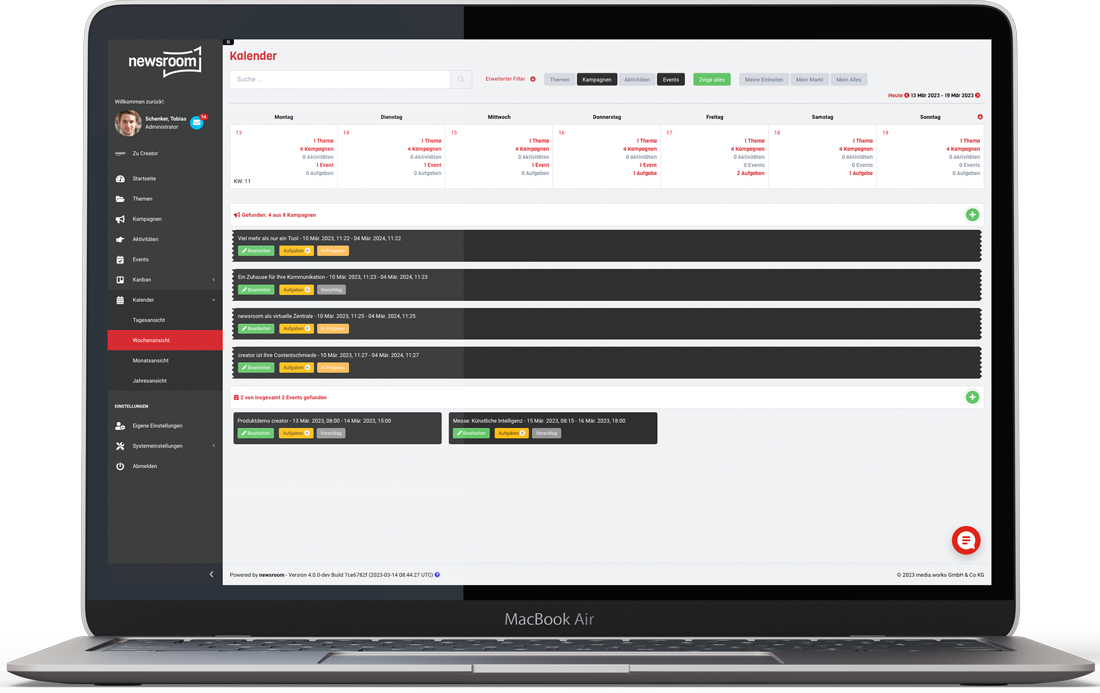 Design a home
Create a virtual home for your communications and marketing team. Invite colleagues from other departments, markets, and regions.
Stay in the picture
Stay in the picture at all times with the editorial calendar: per day, per week, per month, per year. Control tasks, publications, and deadlines with Kanban boards.
STEP-BY-STEP CONTENT PLANNING, DESIGN,
COORDINATION, APPROVAL, PUBLICATION
Discover our integrated editorial module creator4newsroom.

Cut through the knot of convoluted coordination and approval loops in your creative editorial work. Go step by step: Produce content, invite colleagues to collaborate, have experts check, approve content yourself, or get the OK if necessary. Request translations from machines or humans. Publish content yourself, automatically, or commission channel managers. Just as the written or unwritten processes require.
ARE YOU READY TO TAKE YOUR COMMUNICATION TO THE NEXT LEVEL?
Contact us today to schedule a free consultation and find out how media.works can help you. Whether it's for a works council, small business, non-profit organization or corporation, we have the expertise and passion to work with you to communicate effectively and achieve lasting success.